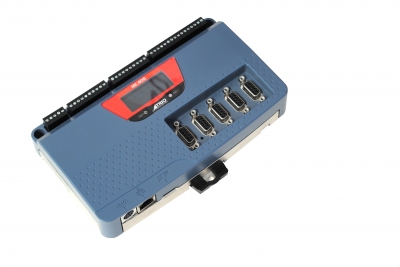 Mc405 by Trio Motion
Related Technologies:
The MC405 is a high specification Motion Coordinator using a high performance ARM11 processor, with five flexible axis ports and four Voltage outputs.

FEATURES:
Advanced 4 Axis Closed Loop Servo / 5 Axis Pulse Direction

Linear, Circular, Helical and Spherical Interpolation

Flexible CAM shapes, Linked Motion

EnDAT and SSI Absolute Encoder Supported

Hardware Linked Outputs for Camera / Laser Control

Ethernet-IP / Modbus TCP / Ethernet Interface Built-In
About Trio Motion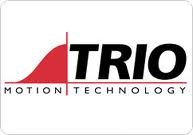 Trio Motion Technology is a leading manufacturer of high-performance industrial motion control products.

This is only a sample of products available we carry. For information about a specific product or help with an application, call Axis or visit the manufacturer website through the link on this page.