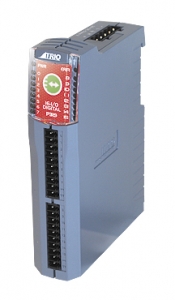 Input Output Module by Trio Motion
Related Technologies:
The CAN Analogue I/O module offers a compact DIN rail mounted analogue input/output capability for Trio Motion Coordinators. Each module provides 8 channels of 12-bit (+/-10V) analogue inputs and 4 channels of 12-bit (+/-10V) analogue outputs


Up to 4 modules may be connected to the CAN link which may be up to 100m long, considerably reducing machine wiring.
About Trio Motion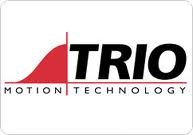 Trio Motion Technology is a leading manufacturer of high-performance industrial motion control products.

This is only a sample of products available we carry. For information about a specific product or help with an application, call Axis or visit the manufacturer website through the link on this page.